Precise Floor Sanding Based in Sydney, we are a qualified team of tradesmen specialising in the timber flooring, sanding and polishing, timber floor repairs industry for over 25 years. As a 100% Australian owned and operated business we strive for excellence when it comes to providing professional workmanship with a passionate approach to quality work. As a timber floors Sydney based company, we offer long lasting solid timber flooring for our customers, and will do our best to craft floorboards best suited to your requirements.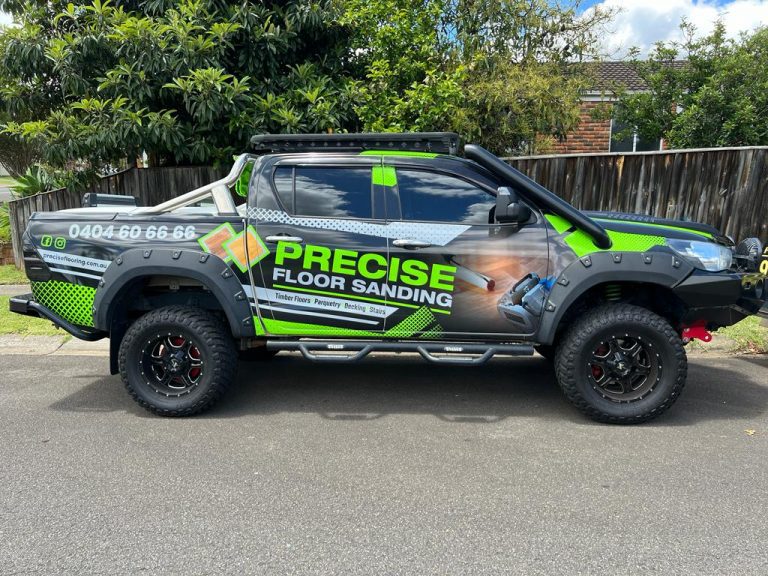 Get To Know Precise Floor Sanding
Precise Floor Sanding is a leading provider of high-quality flooring solutions in Sydney. With over 25 years of experience in the industry, Precise Floor Sanding has built a reputation for excellence and professionalism, offering a wide range of flooring services to both residential and commercial clients.
Our Sydney Timber Floor Sanding And Polishing Services Include:
Hardwood, Engineered Wood, Timber Wood, Floor Sanders Polishers In Sydney
If your timber floor is looking a little worse for wear, then floor sanding and polishing is the perfect solution. Floor sanding removes the damage and visible wear from the surface of your floorboards. Once this layer has been removed, we do the floor polishing by simply applying a suitable finish. The result is immaculate timber flooring that's as good as new. The process allows you to retain the character of your floor, which is one of timber flooring's most prominent and popular features. In addition to this, floor sanding and polishing with Precise Floor Sanding in Sydney are far more economical than replacing your timber floor entirely. At Precise Floor Sanding, we offer floor sanding and polishing services in Sydney to suit a wide variety of materials. Of course, our floor sanding and polishing services are well suited to hardwood timber floors, but they are also applicable to cork, particleboard, and parquetry. Timber ages very well, in most cases, although it does require periodic maintenance in the form of floor sanding. With this maintenance, however, you can enjoy the beautiful finish of an immaculate timber floor for many years to come. Precise Floor Sanding has been in operation for over 20 years, which means we have all the knowledge and equipment necessary to do the job well. We provide commercial floor sanding services and floor sanding supplies too so contact us to find out how we can help you.
Our Timber Floor Sanding and Polishing
Services in Sydney
Timber Floor Restoration and Repairs Sydney
Replacing damaged or hardwood tongue-and-groove floorboards in not job for inexperienced. "Best Floor Sanding" understands to repair damaged boards or replace sections of boards, at sand and match finish colour, as best as possible. It difficult to perfect result sanding and colour matching new and aged boards best time to repair damaged areas plan to sand and polish the entire floor.
Flooring Services offer in Sydney:
Choose us For Floor Sanding And Polishing Services Around Sydney!
         We offer a range of services including floor sanding, polishing, and restoration for all types of timber floors and decks around Sydney. Our floor sanding and polishing services can help transform dull, worn-out floors into beautiful, shiny surfaces that will enhance the overall look and feel of your space. Contact us for your commercial floor sanding or if you need floor sanding supplies.
The Precise Floor Sanding team of flooring specialists is dedicated to helping you find the perfect solution that meets your specific needs, preferences, and budget. We offer both residential and commercial floor sanding solutions. Our floor sanding and polishing services are suitable for all types of spaces including homes, offices, restaurants, and other commercial properties. We use only the highest quality floor sanding supplies and state-of-the-art equipment to ensure that your floors look their best and last for years to come.
Contact us on 0404 606 666 or info@preciseflooring.com.au if you need more details or a free quote.