Floor Sanding Polishing Engadine
Exceptional Floor Sanding & Polishing Services In Engadine
Are you looking for top-notch floor polishing near Engadine? Look no further than Precise Floor Sanding for all your floor sanding and polishing needs. With years of experience in the industry, Precise Floor Sanding provides high-quality and reliable services that meet the highest standards of excellence.
Established with a focus on providing high-quality floor polishing services to customers throughout Engadine, NSW, Precise Floor Sanding has gained a favourable reputation throughout the area. Our dedication to perfection is evident in each job we perform as we work to always provide clients with efficient and reliable services. Using professional-grade equipment, we are able to provide deep cleaning along with beautifully-refinished wood floors that look like new after just one visit. So if you are searching for "floor polishing near me", make sure to make Precise Floor Sanding your first choice!
Precise Floor Sanding specialises in removing any wax or buff sealers that may have been applied previously to help enhance the overall beauty of the floor's finish. We use eco-friendly products when needed to ensure that your home stays as clean as possible afterwards and will also protect against any potential problems like slips or trips due to an uneven finish that can be caused by floors not being properly cared for.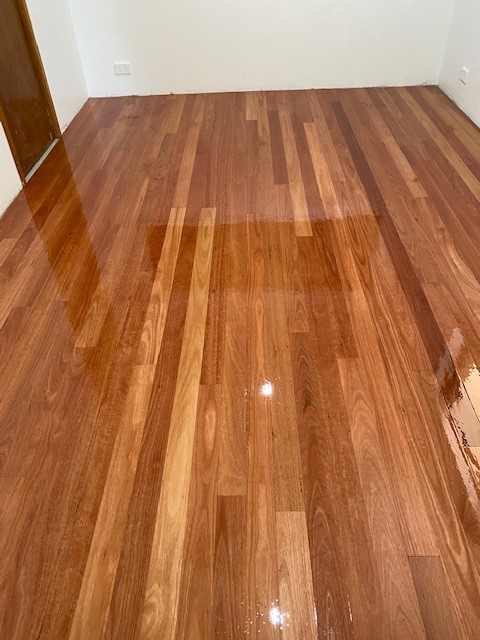 What Makes Our Sanding And Polishing Services For Floors The Best?
Floor sanding and polishing is an important step in the renovation process of any property. As a professional floor sander and polisher, we ensure that the job is done right, resulting in high-quality results and a long-lasting finish. We are well known for our floor polishing services, having been in the industry for more than two decades.
What Sets Our Services Apart From Others?
We Use The Highest Quality Equipment For Floor Sanding and Polishing
Our experienced professionals use only the best tools and equipment for floor sanding and polishing. We ensure that we stay up-to-date with all of the latest technologies, so you can be sure that your project will be completed with precision and accuracy. Moreover, our modern equipment helps us to get the job done quickly and efficiently which saves you time and money.
We Follow All Standard Safety Practices To Ensure Complete Safety
All our team members follow strict safety protocols while on site which ensures complete safety for everyone involved. Also all materials used are of high quality so there are no worries when it comes to durability or long-term wear-out issues. We also keep a keen eye on air quality while working indoors so there's no danger of dust clouds forming as a result of sanding or grinding activities.
Our Services Are Fully Customisable
Unlike some other companies out there near Engadine, our services are completely customisable based on your individual needs. We understand that each customer has their own ideas about how they would like their floors to look as well as their budget requirements; as such, we always strive to provide flexible solutions tailored specifically for each client's preferences and lifestyles. Furthermore, if there is anything else related to floors that needs attention outside of just sanding/polishing – such as repairs work – then we can accommodate those needs too!
We Provide Competitive Prices For Our Services
Last but not least is the fact that we offer competitive prices for our floor sanding and/polishing services compared to other companies in Engadine. Thanks to years spent perfecting our craftsmanship as well as implementing more efficient processes for production with newer technologies, we are able to keep costs low without compromising on quality.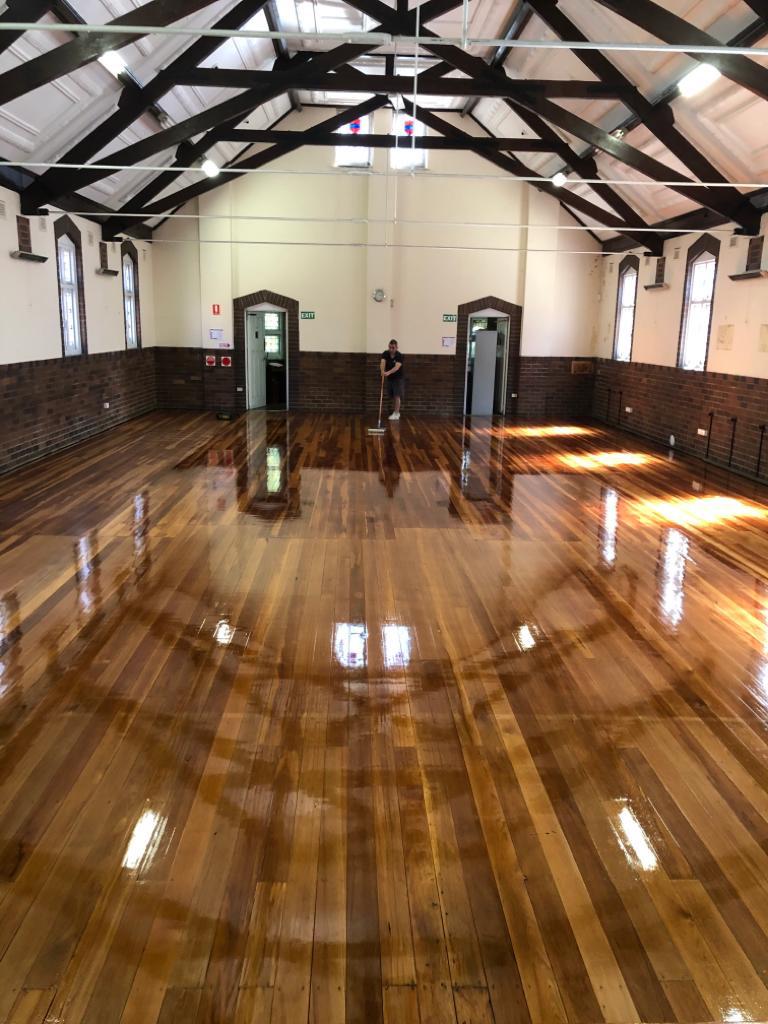 So don't hesitate - Contact us today!
Precise Floor Sanding is a locally-owned floor sanding and polishing service provider, offering reliable and professional services near Engadine. Our experts are equipped with the latest tools, machines and techniques enabling them to always deliver high-quality results that last longer.
With years of experience in the industry, we are highly adept at carrying out our work in a safe and efficient manner, ensuring your satisfaction every time. Contact Precise Floor Sanding on 0404 606 666 for all your floor sanding and polishing needs in the Engadine area!