Floor Sanding Polishing Sutherland Shire
Expert Flooring Services From Precise Floor Sanding
Precise Floor Sanding are specialists offering superior services around the Sutherland Shire. Our team offers high-quality flooring solutions, including floor sanding and polishing, for both residential and commercial properties.
Why Choose Precision Flooring Sanding Services?
When it comes to flooring services, our professionals understand the importance of having a well-maintained and visually appealing surface, and we offer a range of services to help achieve this around the Sutherland Shire.
Our floor sanding and polishing services are second to none, and we use the latest technology and techniques to ensure that your floors are restored to their former glory. One of our specialist services is timber floor staining to enhance your surface.
Our sanding process involves removing any imperfections or damage from the surface of your floors, leaving them smooth and even. Once the sanding is complete, we polish the floors to provide a stunning finish that is both durable and long-lasting.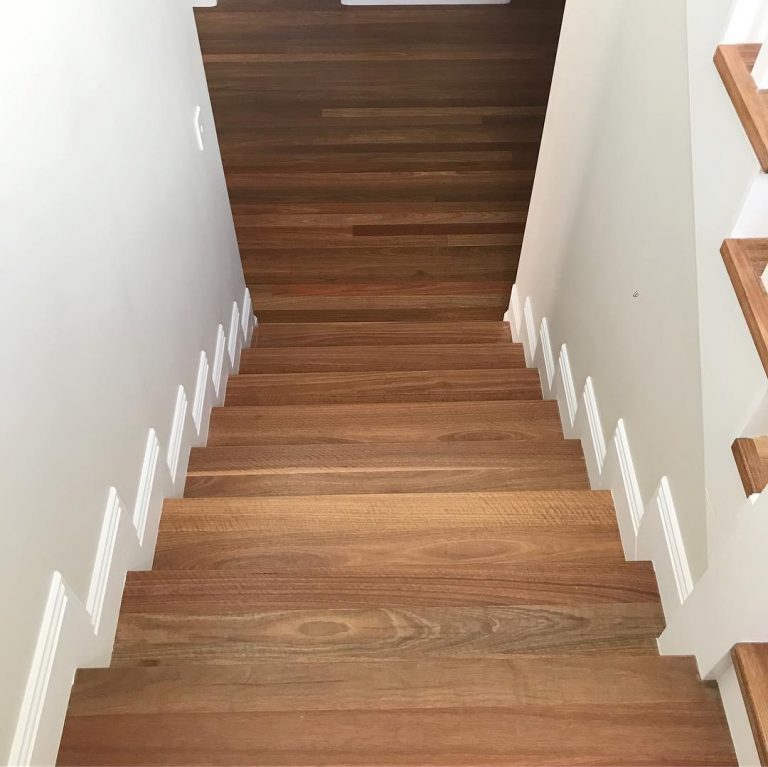 Get Commercial Floor Sanding Around The Sutherland Shire
Precise Floor Sanding offers amazing commercial floor sanding services near the Sutherland Shire and neighbouring areas as well. Our professionals understand that businesses need to present a professional image, and having a well-maintained floor is essential in achieving this. 
We have a highly-experienced team of professionals in commercial floor sanding, and we work with you to minimise disruption to your business operations. We ensure that there is minimal dust and debris left behind, and we work efficiently to complete the job as quickly as possible.
If you want to add some colour and character to your timber floors, then timber floor staining is the perfect solution for you. Precise Floor Sanding offers a range of timber floor staining options in the Sutherland Shire to help you achieve the look you want for your floors.
Whether you want a natural wood finish or a darker stain to complement your décor, we can help. Our professionals will work with you to select the right stain for your floors, and we use high-quality products to ensure that the finish is even and long-lasting.
Timber Floor Restoration

Have you any timber floors which have been neglected or damaged? Then timber floor restoration may be necessary to bring them back to life. Don't worry because Precise Floor Sanding offers top-notch timber floor restoration services for customers near the Sutherland Shire to help revive your jaded surfaces.
Our restoration process involves sanding the floors to remove any damage or imperfections, followed by repairing any cracks or gaps. Once the repairs are complete, we polish and seal the floors to provide a beautiful and durable finish.
Contact Precise Floor Sanding For All Your Flooring Needs
Precise Floor Sanding is committed to providing our clients with high-quality flooring solutions that meet their unique needs from residential to commercial floor sanding and more. Whether you need floor sanding and polishing, commercial floor sanding, timber floor staining, or timber floor restoration, we are at your service!
Contact us today by calling 02-9608 6262 or drop an email at info@preciseflooring.com.au to discuss your flooring needs. We will provide you with a quote and schedule a time to visit your property in the Sutherland Shire.